Bowling Center Parts & Equipment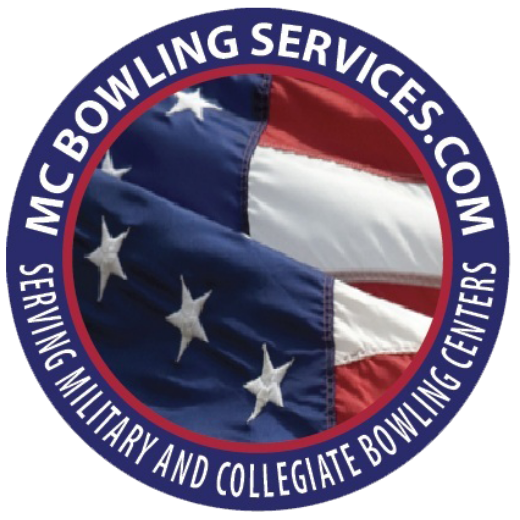 MC Bowling Services is a full-line Bowling Maintenance Supply Company serving Military and Collegiate Bowling Centers around the world. Our product lines represent every major manufacturer in the bowling industry, at very competitive prices.
With over three decades of experience, we have assembled the best products and services these industries have to offer. We know what works and what doesn't. Utilizing MC Bowling Services saves you time, energy, and money!
We know your time is valuable so put our team to work for you.
We make ordering parts easy.
Search for parts by Name or Part Number or Partial Name or Partial Part Number.
Example: If you are looking for a specific gear but do not know the name of it, you can just enter "gear" to get a list of gears we carry.
Some parts have a picture of the part for easy identification.
If you have trouble finding a part, feel free to contact us and we will do our best to find it for you.