Hot Colors, Great Guarantee!
Turn up the heat with Brunswick house balls. These bright, glow-in-the-dark house balls radiate with light for the ultimate Cosmic Bowling® experience! Strong enough to withstand young or unskilled bowlers, Brunswick balls are an outstanding value and carry a two-year warranty, 90-day warranty for six-pound balls. Solid urethane construction. Available in 6 through 15 lb. sizes.
Cosmic Premium Urethane House Balls/Assorted Colors/Glow in the Dark
All House Balls are Drilled and Un-Engraved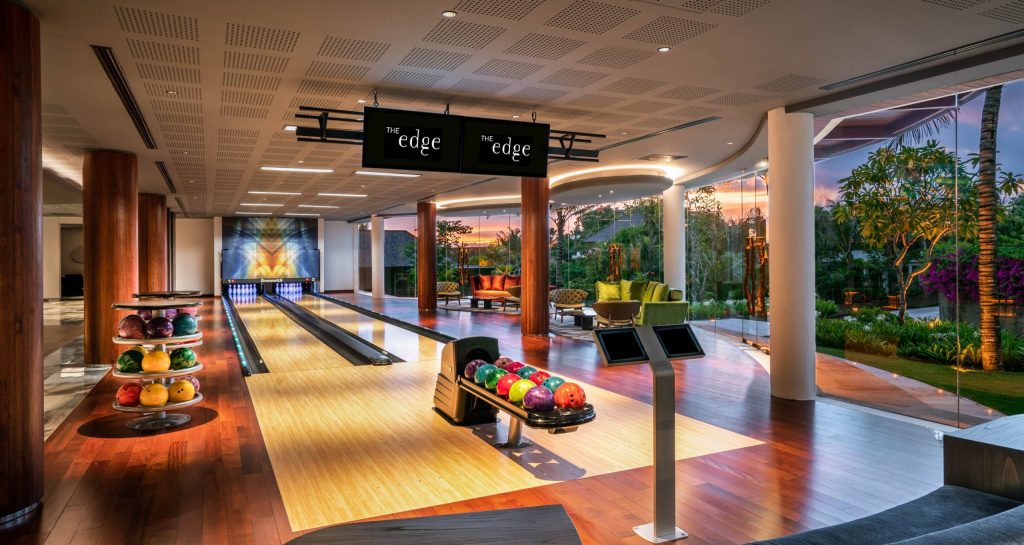 Hover to see under black light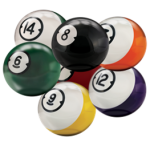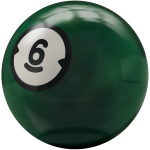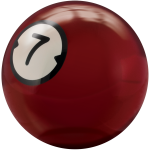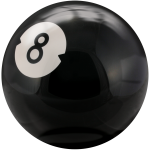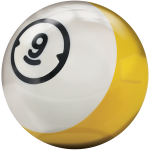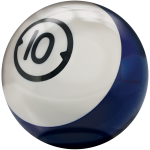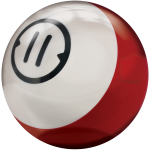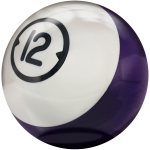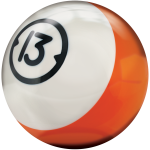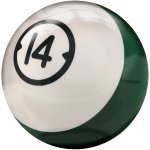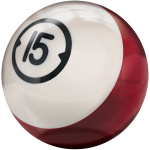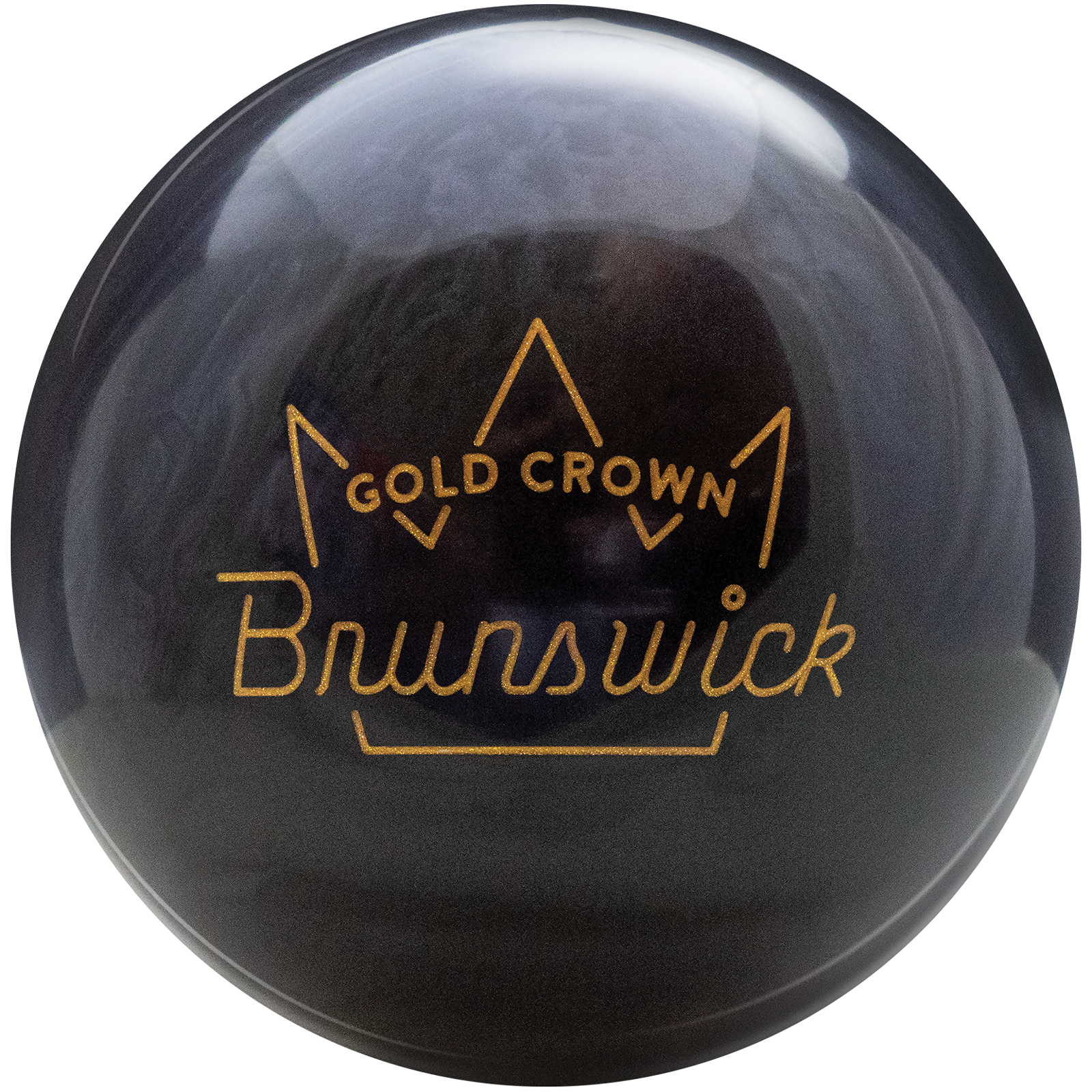 or download our order forms here.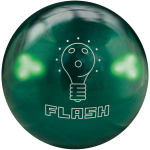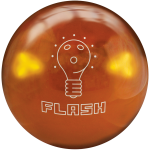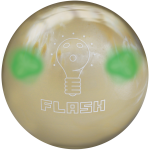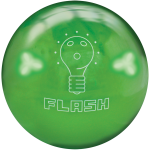 COLOR OPTIONS
(Part Number Suffix* / Color)
000 – Black
001 – Green**
002 – Yellow**
003 – Blue**
004 – Silver
**Special Order (8 week lead time)
PART NUMBERS
62-860311-XXX*
Replacement Parts
11-616528-000 – Knob – Star Grip – Plastic M8 x 25mm
11-695011-000 – Caster – ø 75mm x 98mm H. Light Duty
53-400496-000 – End Cap – Black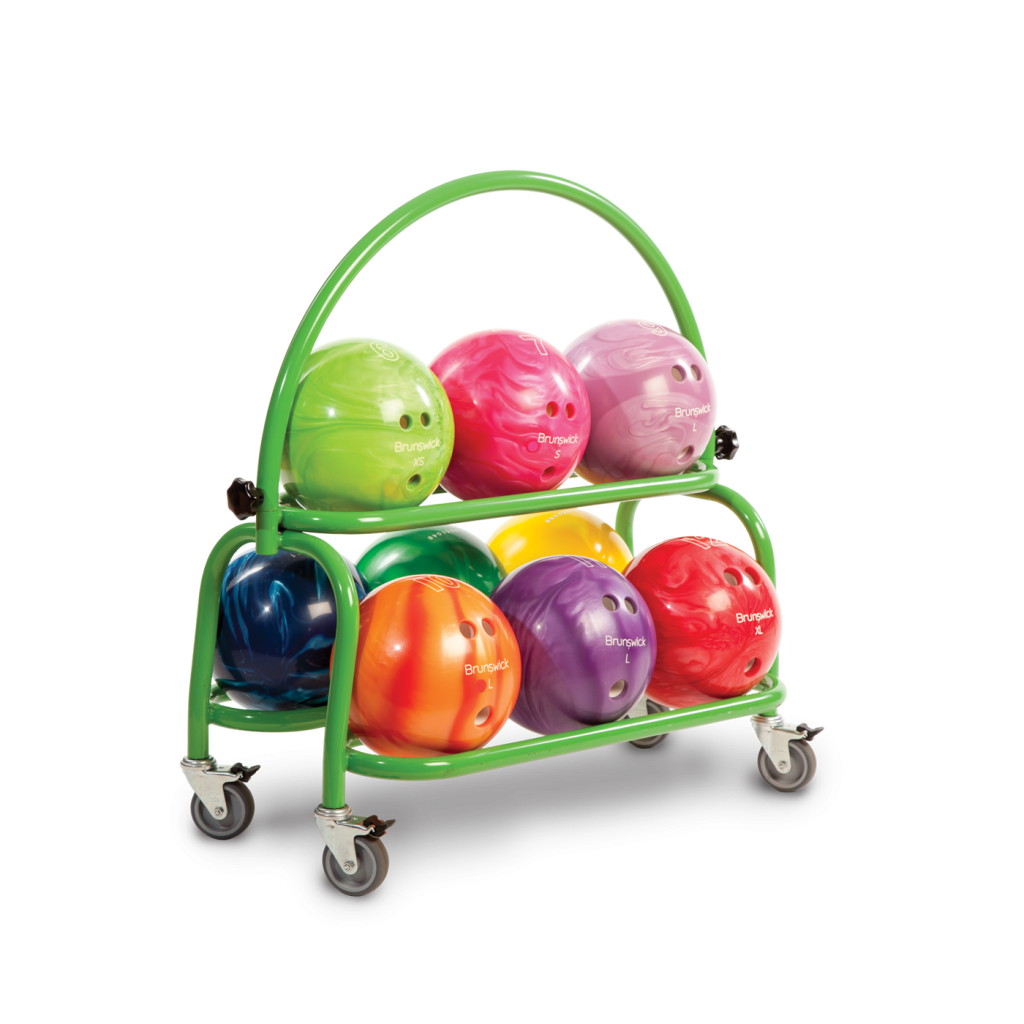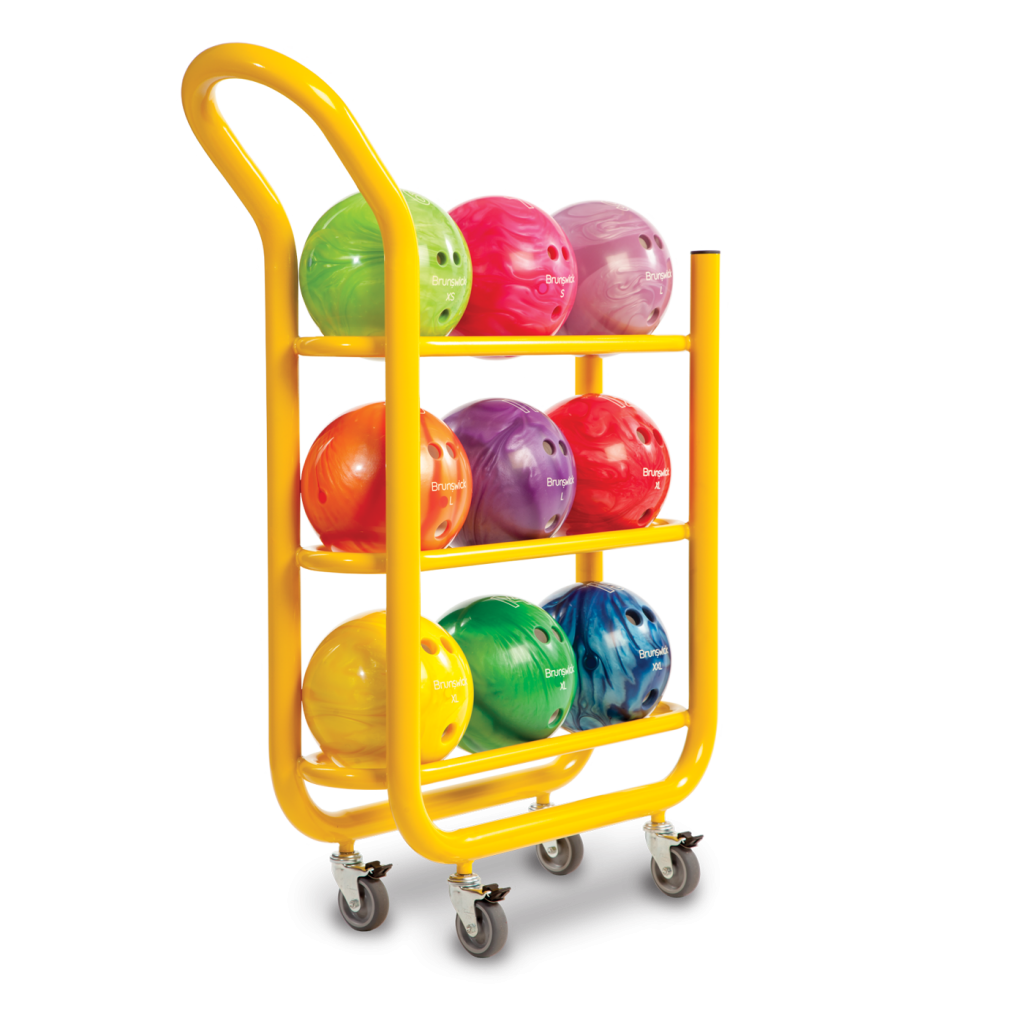 COLOR OPTIONS
(Part Number Suffix* / Color)
000 – Black
001 – Green**
002 – Yellow**
003 – Blue**
004 – Silver
**Special Order (8 week lead time)
PART NUMBERS
62-860312-XXX*
Replacement Parts
11-616528-000 – Knob – Star Grip – Plastic M8 x 25mm
11-695011-000 – Caster – ø 75mm x 98mm H. Light Duty
53-400496-000 – End Cap – Black
COLOR OPTIONS
(Part Number Suffix* / Color)
000 – Black
001 – Green**
002 – Yellow**
003 – Blue**
004 – Silver
**Special Order (8 week lead time)
PART NUMBERS
62-860310-XXX*
Replacement Parts
10-751601-000 – Leather Round Slab – Dia. 63.5 x 3
10-751602-000 – Leather Oblong Plate – 130 x 25 x 3
11-616528-000 – Knob – Star Grip – Plastic M8 x 25mm